The 14th Shanghai International Starch and Starch Derivatives Exhibition
2019-07-08
---
The annual event of the starch industry "The 14th Shanghai International Starch and Starch Derivatives Exhibition" was grandly opened at the National Convention and Exhibition Center for the first time from June 19 to June 21, 2019. Wang Litong, general manager of Guangzhou Guangzhong Separator, came to the scene, and Du Xiangyong, sales director of North District, formed the backbone of marketing to participate in the exhibition.
This exhibition is deeply integrated with the food series exhibitions in the same period, from starch, potato industry, healthy raw materials, food ingredients, health nutrition and health care products, food processing and packaging and other food industry chains one by one, with a total exhibition area of ​​140,000 square meters, gathering more than 1,800 people Well-known exhibitors at home and abroad, attracting 64,176 professional buyers to visit.
In this exhibition, Guangzhou Guangzhong Separator exhibited various types of centrifuges and separators, which attracted many exhibitors to stop, and the staff always communicated with exhibitors with full enthusiasm and patience. Features and benefits of the model. After the professional audience and exhibitors at the venue had a certain understanding of the relevant models, they expressed great interest in the technology and strength displayed by Guangzhou Guangzhong Separator. Many customers conducted detailed consultations on the spot. opportunities for in-depth cooperation.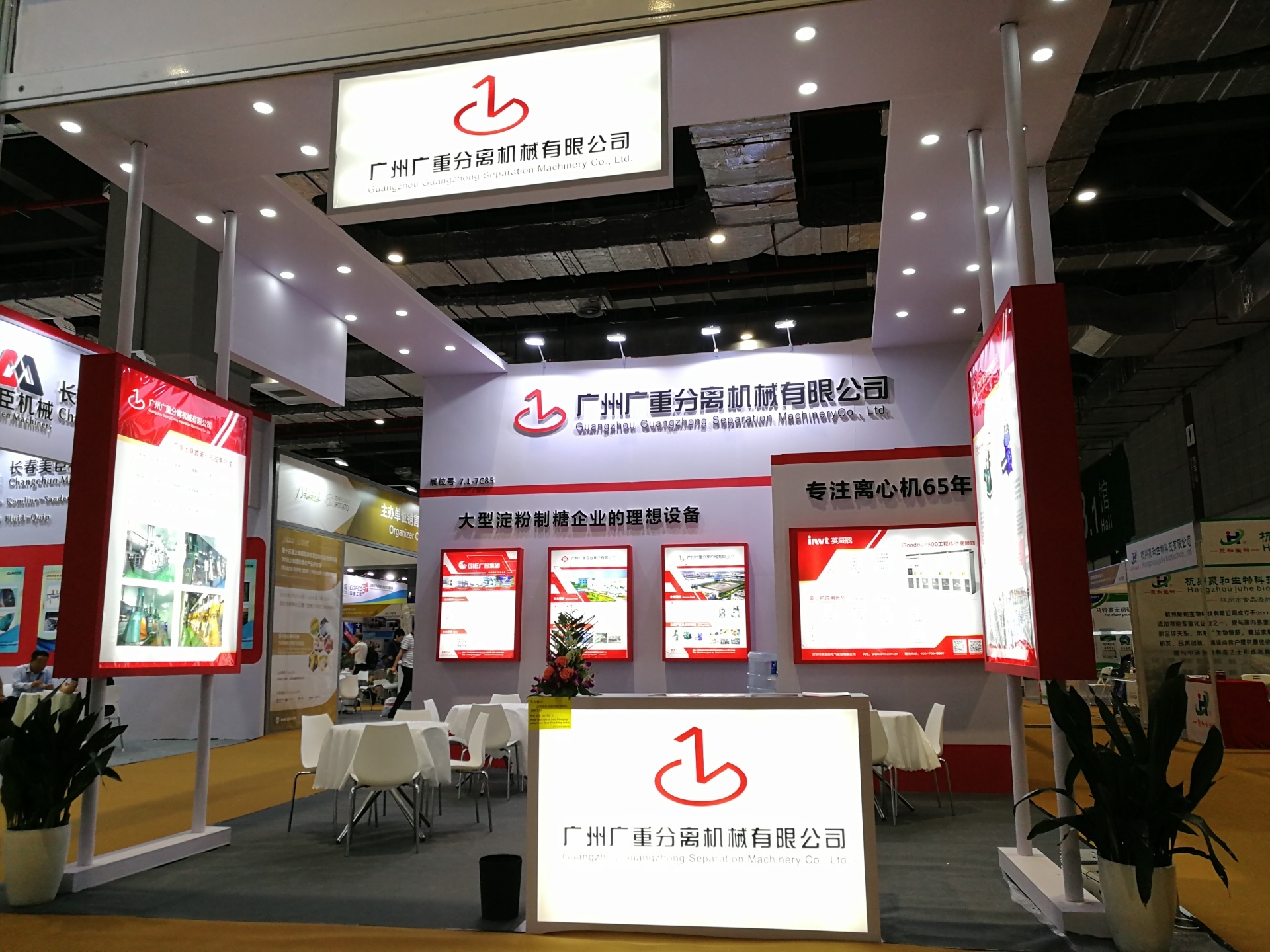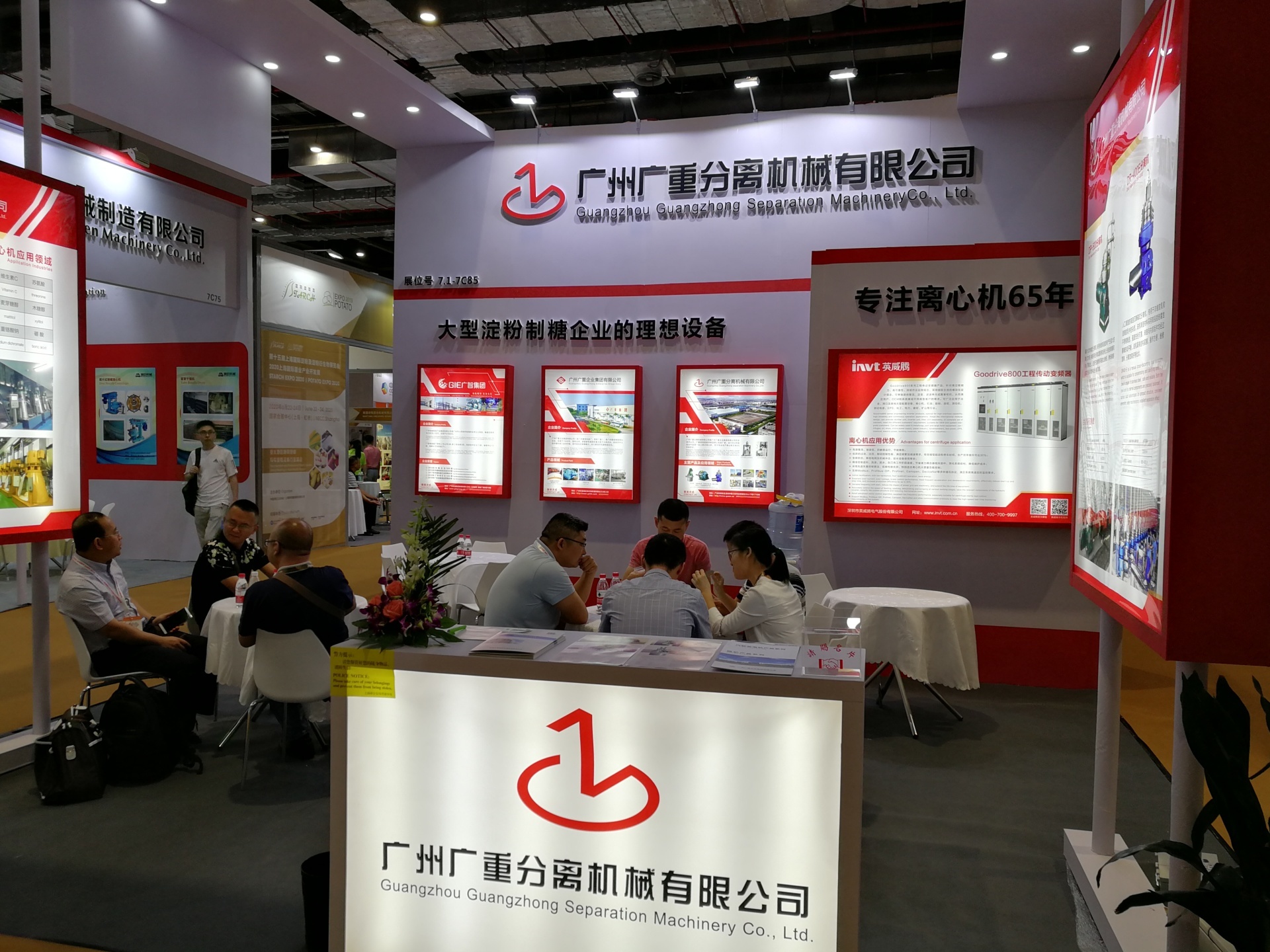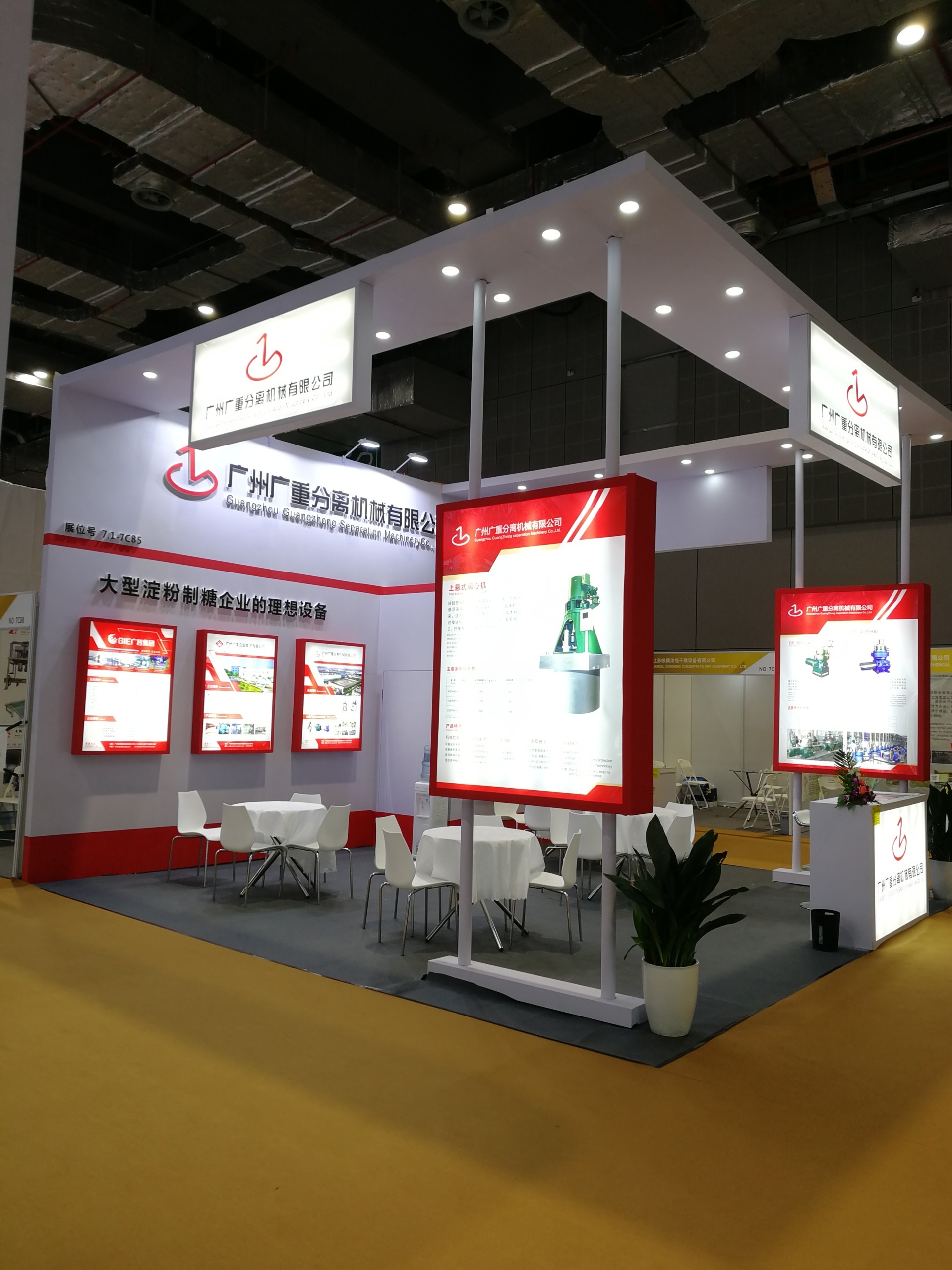 Address: Room 1718, Dabiao International Center, No. 238, Changgang Middle Road, Haizhu District, Guangzhou
Fax: 020-84337014
Scan the code to follow us
---